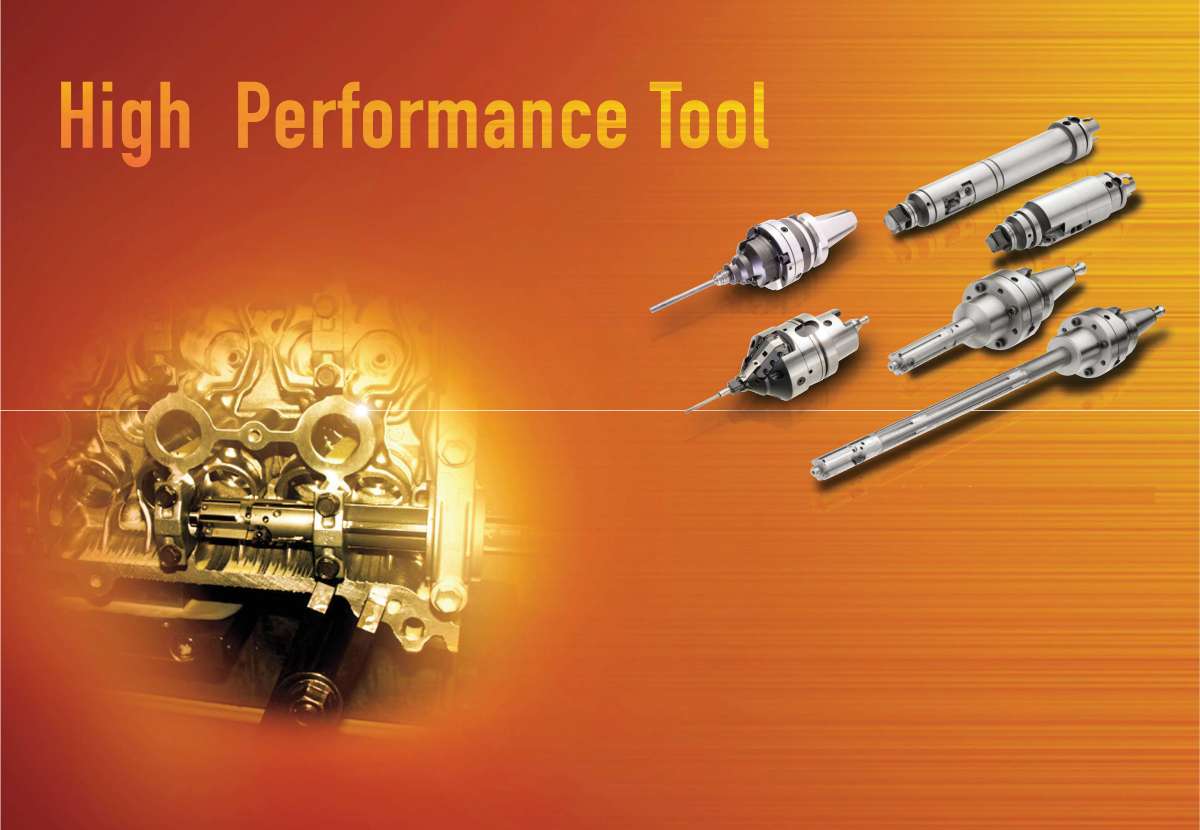 Accuromm USA and parent company Fuji Seiko LTD are leading manufacturers of high performance tooling. Since 1989, we've led the tooling industry in quality, price, delivery and service. Our extensive expertise results in products that are long lasting, reliable and productive. Our products are guaranteed for customer satisfaction.
Accuromm USA is a manufacturer of high-performance cutting tools specializing in carbide cutting tools for manufacturers worldwide. By utilizing our experience, expertise, and state-of-the-art equipment, we deliver results that improve your capabilities, optimize performance, and stretch your tooling budget. As a leading manufacturer, we consistently outperform other manufacturers by offering unparalleled delivery and quality at competitive prices. At Accuromm, we know that there is no tolerance for second rate quality. Your projects require only the best, so when you order from us, you can have confidence knowing you will get consistent, quality tools, tool after tool, order after order, year after year.
When ultra-high performance is needed, you can rely on Accuromm USA. Our products can reduce your overall machining time and improve your quality, thereby improving your shop productivity. Our dedicated engineering and manufacturing teams utilize their decades of experience producing highly complex tooling that is intended for machining extremely tightly tolerance workpieces.
Accuromm high performance tooling is available for all die-cutting processes, cutting, stripping and blanking. In some cases, high performance tooling can double the performance of the machine, as well as quality improvements of the finished blanks and boxes. It results in less waste, all leading to cost and time savings.
At Accuromm, we provide high performance tooling for customers throughout the United States and worldwide. We provide service, second to none, to maintain a high level of confidence that is paramount in our industry today. Our pledge is to provide the very best products and technical expertise to increase your productivity. Quality and innovation cannot be compromised. We always strive to compete at the highest level.
High performance tooling from Accuromm guarantees you high production figures, which means a better result on the bottom line. Our high performance tools not only produce large quantities of items quickly and effectively, but also run smoothly and without problems. With high performance tooling, you can produce a large number of items 24/7, year after year, which you will see on your bottom line. With high performance tooling from Accuromm, you can expect to enjoy it for just as long as you plan to manufacture the same items. We use the best materials in the market.
Accuromm manufactures cutting tools of all types and sizes and we specialize in high performance tooling made to your specifications. Every product we make is manufactured and inspected with state-of- the-art equipment for precise, repeatable quality and precision. Finding the right industrial supplier for your business isn't always easy. In fact, with so many manufacturers in the market today, coupled with the advent of global online sales, figuring out which one is the right fit for your needs, your budget, and your business can be quite a challenge. If you are looking for a new supplier of industrial tools and equipment, contact us at Accuromm USA. Call us at (859) 254-4334. You'll be glad you did.