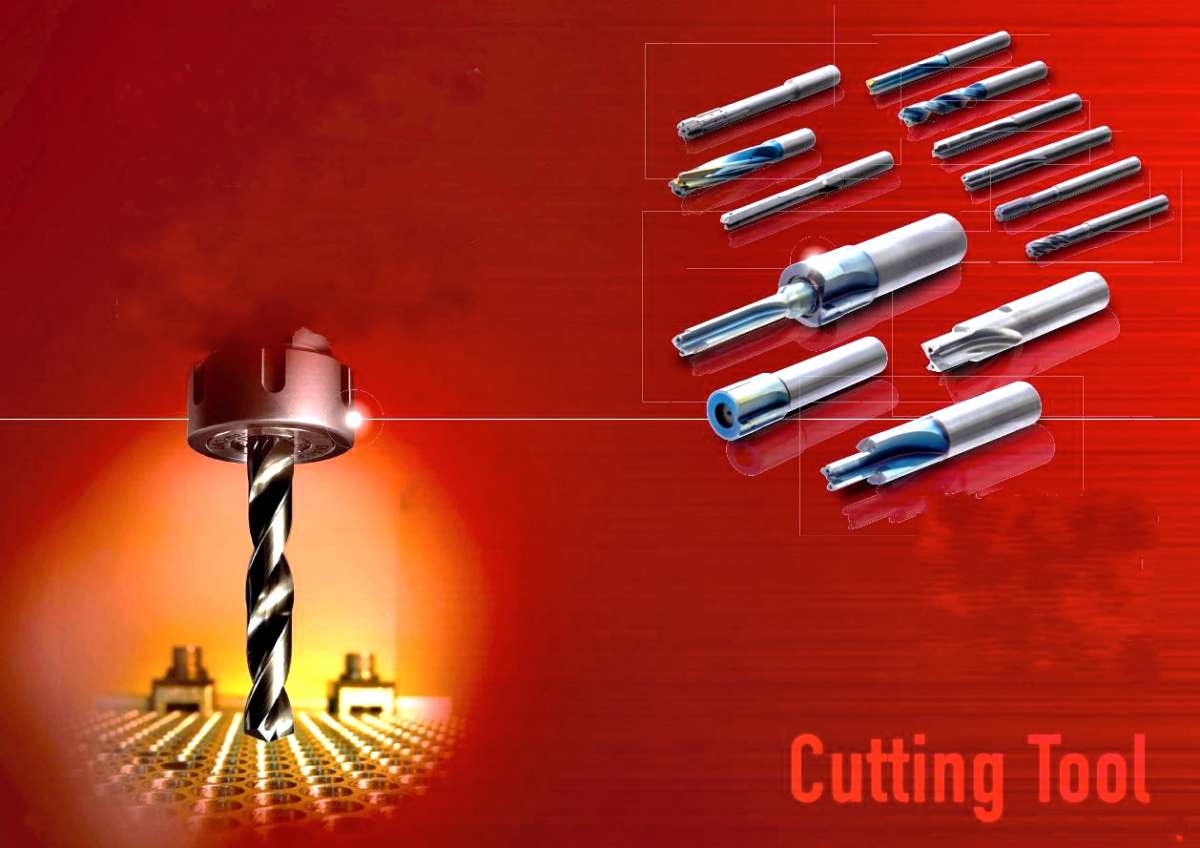 Since 1989, Accuromm USA and parent company Fuji Seiko LTD have been known for the highest quality cutting tools. From the very beginning, our mission has been to offer top quality tools, precision manufactured right here in the USA. Accuromm USA serves clients throughout North America and the world from our modern, high-tech facility in Lexington, Kentucky. We provide the highest quality USA made cutting tools at competitive prices, combined with great customer service. Our years of experience combined with the latest methods of manufacturing on our modern CNC machines produce the finest all cutting tools you will find anywhere. Our goal is to constantly achieve cost-effective machining cutting tool solutions through improved tool life, technical support and effective inventory management systems that accomplish uptime goals.
The broad category of cutting tools includes all of the tooling involved in milling, drilling, turning and other lathe and machining center operations. Drills, end mills, taps, reamers and inserts are also included. No matter your cutting tool needs, turn to Accuromm for unmatched tooling services, ensuring your company receives premier cutting tools manufactured to your precise and exact specifications.
Quality begins with a tradition of excellence at Accuromm USA. Accuromm provides CNC cutting tools and metal cutting tools to the aircraft and aerospace, automotive and medical industries among many others. All Accuromm products conform to the strictest quality standards for complete customer satisfaction. We take great pride investing in the resources, technology, and people that enable us to provide world-class cutting tools for the most demanding applications. This ensures our customers are equipped with the best cutting tools on the market. A good tool begins with a good foundation.
Helping our customers get the most from one tool is where we shine at Accuromm USA. We've designed tools for cutting all types of materials. Combining multiple operations into one tool can help you get the most production out of the least amount of tooling. We can design a cutting tool to your specific application. Designs of your finished tool are presented to you with a CAD print for your approval, ensuring the tool that you specify is the tool you will receive.
If you want custom cutting tools, Accuromm can design and manufacture precision, custom cutting tools to meet your specific needs. Each custom cutting tool is given an approval print for your review and the digital files are maintained at Accuromm to ensure exact repeatability. Our team is committed to providing the quickest turn-around in the industry and on-time deliveries.
Accuromm and Fuji Seiko Ltd. are world leaders in total tooling manufacturing. We not only manufacture cutting tools, but we also manufacture drills, reamers, and related products for use in machining engines, drivetrains, transmissions, brakes, Aerospace and other applications. Our consistent effort to design and produce more efficient tooling systems has paved the way to excellent customer relations.
When it comes to cutting tools, Accuromm leads the way. We promise to deliver the best value, highest performance, and the most dependable customer service in the industry. For more information, contact us at sales@accuromm.com.